This past weekend my family and I took a trip to Niagara Falls. The area recently opened up to phase 3, and being only 3.5 hours away from where we live, we thought 'hey why not take a weekend trip'. Also, the last time I went was over 13 years ago.
The trip started with a semi-long car ride. Although, the views of the country side are always nice to see in the morning. One view in particular, around the city of Hamilton, is amazing. It's basically a road that overlooks a small town, similar to what is shown in coming of age movies. I wish I took a picture, but there's always next time.
When we arrived at the hotel a feeling of nostalgia quickly took over. The area we stayed in was full of tourist attractions and reminded me of being a kid again. The hotel also had a Starbucks in the lobby which I took advantage of. They quickly remembered me, it helped that I was there at least 3 times a day. The room was also really nice and had an amazing view of the falls and surrounding area.
Later that day we went down to the falls for the first time in 13 years. Nothings really changed besides an updated walk way. After this we went down to Clifton Hill where things really changed. Now, Clifton Hill has a go kart track, new restaurants, a roller coaster above a Burger King, and updated buildings. This is not how I remembered it, but its a nice modern change I think. The attractions we hit first where the Hershey Factory that still had the signature chocolate smell that I could smell from down the street. The rest of the day was spent sight seeing in the area.
Day two we visited the nearby town, Niagara On The Lake. Here, we visited a winery owned by Wayne Gretzky. The wine was just okay but my brother enjoyed the beer enough to buy 2 six packs. After this we visited the main town that was fill with unique shops. They even had this candy shop that had imported Japanese candy that I just had to buy. The candy is high milk concentrate candy. On our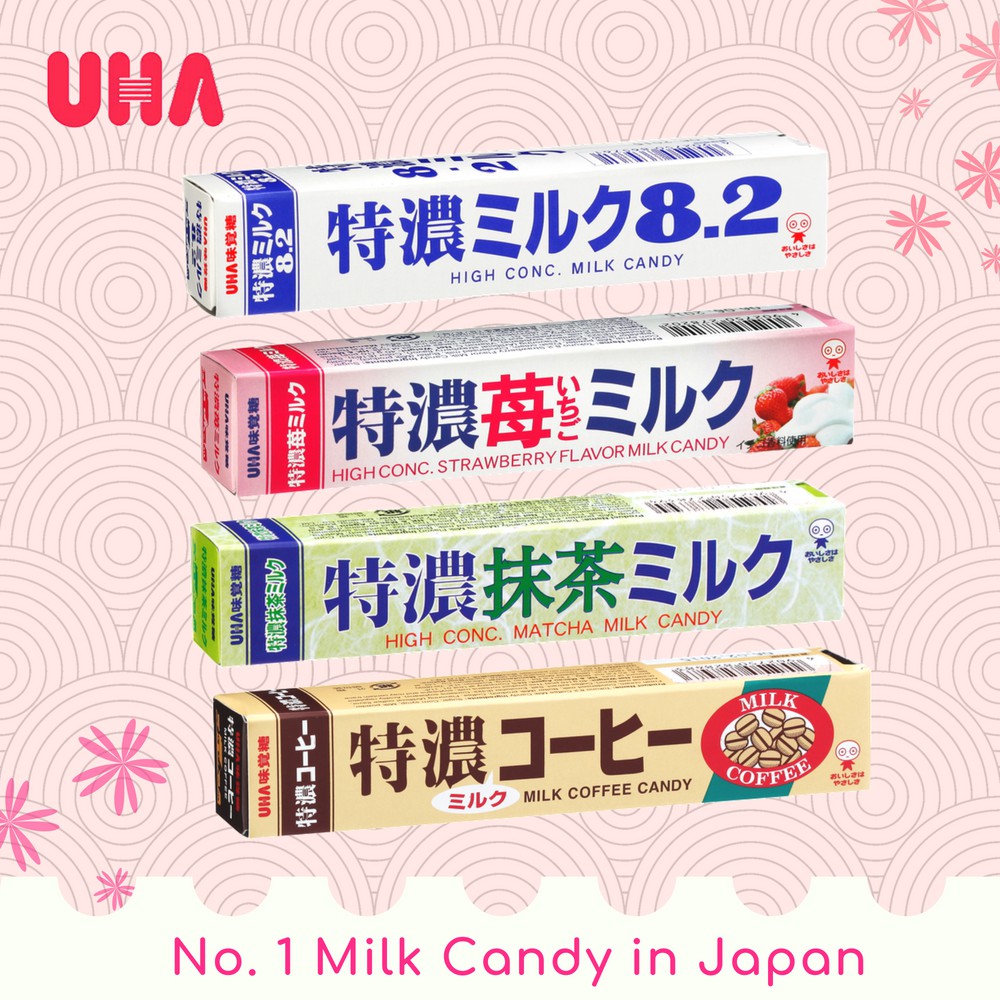 On our way back to the hotel we stopped at this monument where I took some pictures.
The rest of day two was spent at Clifton Hill and the surrounding area. Unfortunately, later that day I experienced heat exhaustion and nearly passed. Luckily, we managed to get me back to the hotel where I could cool down and relax. After cooling down and hydrating I caught a second wind and we were off again. We ate at this amazing Italian restaurant that night, Antica Pizzeria. Highly recommend if you ever visit Niagara Falls. As a dessert, we visited the fudge shop on Clifton Hill. I got the pure maple fudge, while my brother got the strawberry cheesecake fudge. Both were good, but I still like the maple more.
This night featured a light show casted at the falls that was amazing. We also got super close to the falls, so close that I could practically jump in if I wanted. Here's some pictures I took.
Day 3 was when we went home. However, we never got super close to the falls during the day so we decided to stop on our way out. And boy am I glad we did because I took the best picture all trip that day.
This trip was so refreshing as we've been stuck in the house since quarantined started in February. It's also been 7 years since I've been on any sort of vacation. For all my American followers; when the borders open up, Niagara Falls is an amazing experience that is well worth the money. After all, it is one of the wonders of the world.