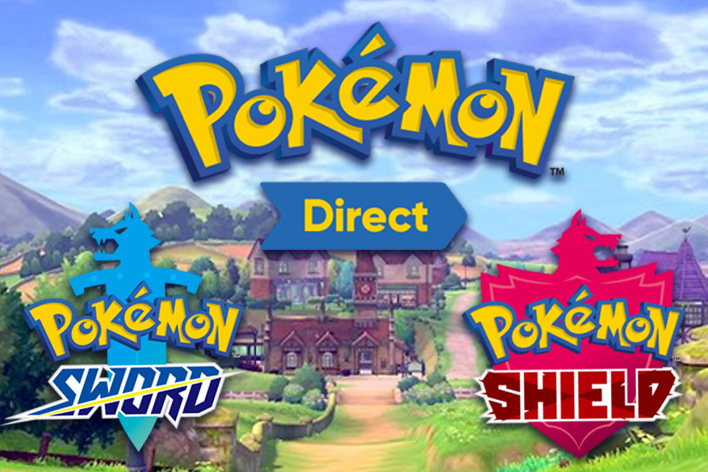 If you have watched the new Nintendo direct today than you have seen the new details on Pokemon sword and shield. The new details include a look at new Pokemon, such as the legionaries. But this article is not going to be a recap, or a reaction to this new information. This article will be about an issue plaguing single player games recently. The issue is developers shoe horning in multiplayer features in a single player game.
One of the newest features shown in Sword and Shield is the addition of a multiplayer raid battle, similar to the Pokemon Go raid battles. Now, Pokemon has always had multiplayer features, the global trade network and online battles. But this new feature is different. These raid battles are said to be incredibly difficult, in other words you can't beat them without people. We don't even know if we can play them single player. They also said that some Pokemon you can only catch in these raid battles. What bothers me is that now, these Pokemon, are locked to players who don't have access to the paid online for the Switch. These games are supposed to be a single player experience, but now it seems they are gearing towards a multiplayer experience.
This is more prevalent now than ever in today's games. Another example I could use is the WatchDogs series. In these games a player could just randomly drop into your game and ruin what you're doing, completely unnecessary for a single player focused game. I could also bring up Fallout 76, but that's a completely different issue that I'll probably talk about in another article.
The point I'm trying to make is keep single player games offline. Most of us don't want to be bothered with online components when we are trying to play on our own. Its fine to have a separate component like multiplayer, but don't merge it with the single player. With the direction that games are taking, I only hope that developers listen to the community on this one issue.
Thank you, and sorry, for reading my rant. This issue really bugs me and i just needed to rant a little to deal with my frustration. What are you opinions on shoehorned multiplayer in single player focused games?